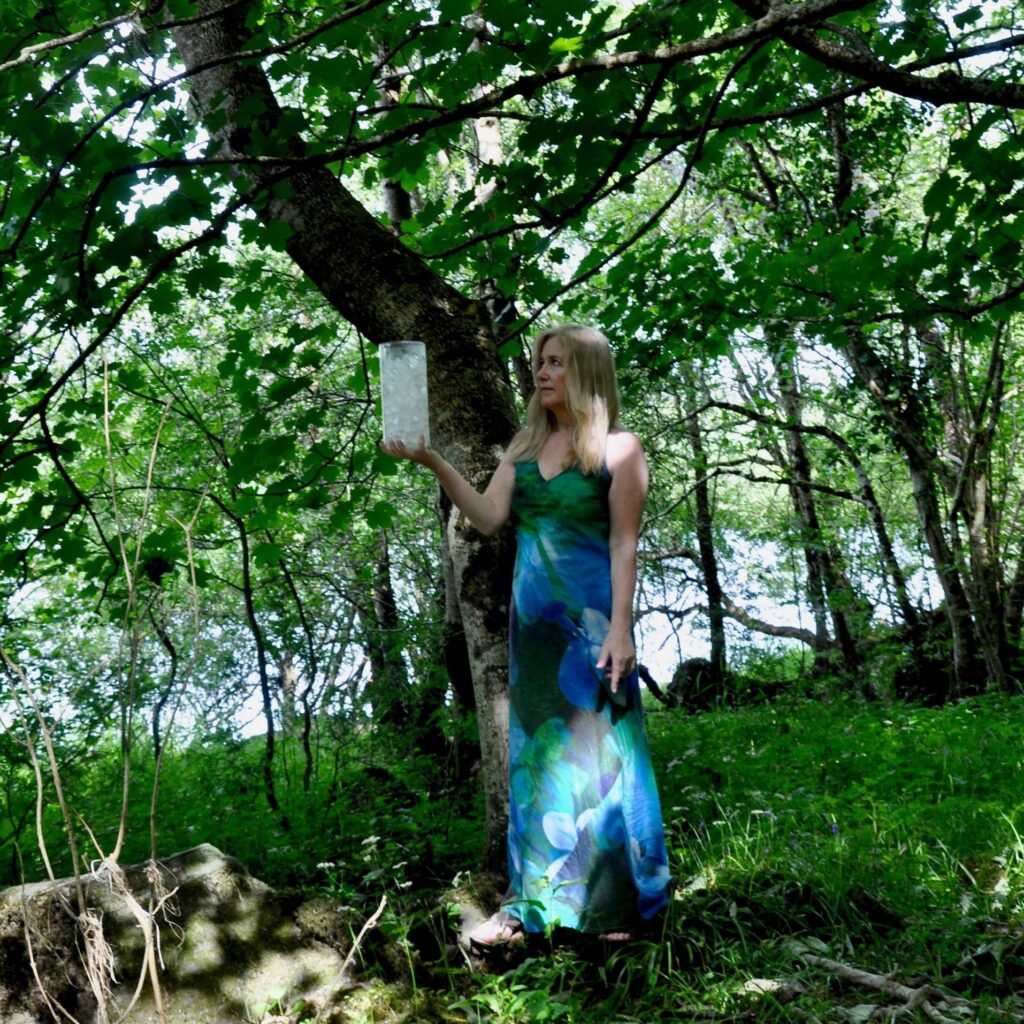 CUISLÍ PERFORMANCE ART
I am a visual/performance and social practice artist. My work explores human connections with the natural world and the creation of new spaces based on my lived landscapes. I research and articulate that which seems unheard and submerged..
My work tentatively disputes the binaries we reconstruct between Self and Other and between our cannibal and civilised selves. The bodily human edge has a strong influence on the processes I use as an artist in which I bring the skin to the fore as the border and boundary which seeks the respect of the other.
I work also in collaborations with other artists and communities of interest.​
I see all my work as an invitation to a conversation, which is simultaneously playful and contemplative and which is developed through art methodology, research and practice.
Claim Now!
Is this your business?
Claiming listing is the best way to manage and protect your business.
Claim Now!