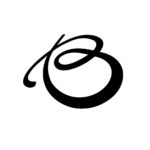 Clive Connaughton
Member since 11 months ago
About
Brand strategy and brand identity specialist.

Branding is an exhilarating journey that never ends, constantly changing in-line with new media and innovative platforms. Your brand is an entity that passes through such mediums, transporting products, services and people from one place and time to the next—continually growing and gaining customers along the way.


TurasBranda is your strategic and creative navigator on such journeys.