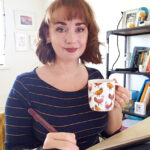 Jen Lynch
Member since 3 months ago
About
Jen is a children's illustrator living among the majestic hills of Donegal. She loves creating story driven illustrations with a bright colour palette and whimsical feel. Her work is best suited for children's illustration and editorial projects.

She also creates a range of illustrated products such as art prints, stickers, badges and greeting cards. She sells these delightful products online through her Etsy and in local retailers.

Retailers currently stocking her work includes

Alexander's - Ballybofey,
Hatters Express - Ballybofey
Amelias - Letterkenny

She is always on the look out for new projects and creative opportunities and would love to work with you!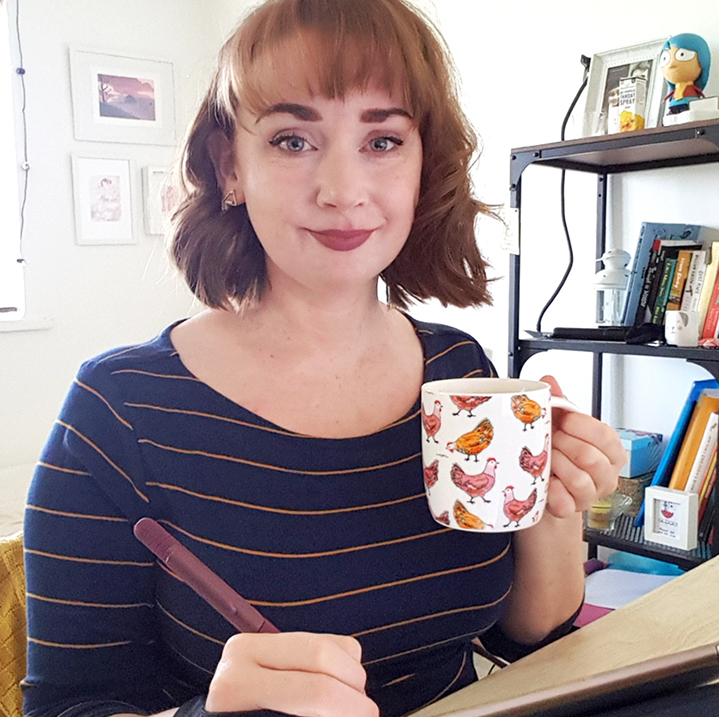 Castlefinn, County Donegal, Ireland