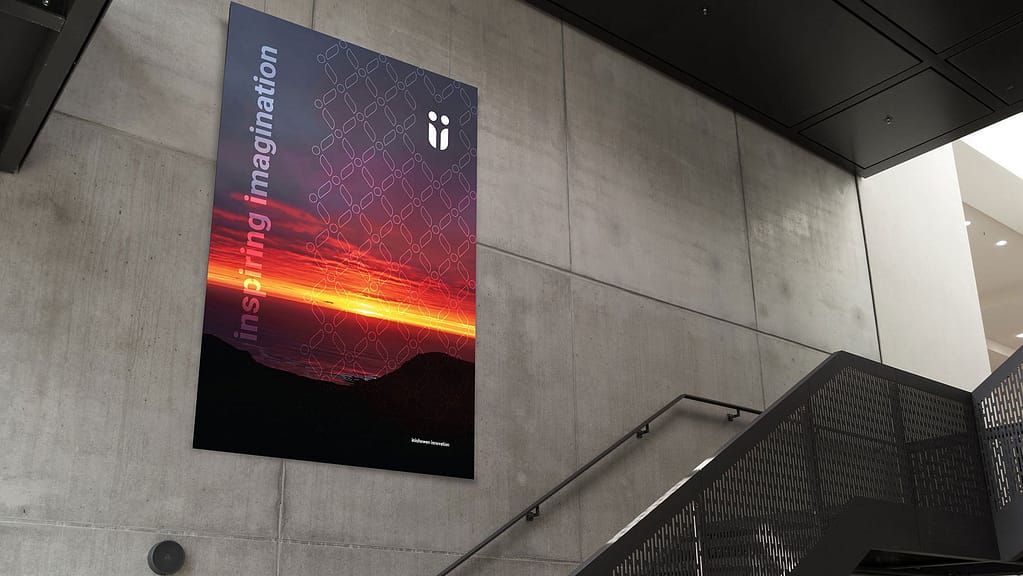 TurasBranda
Brand strategy and brand identity design specialist.
Branding is an exhilarating journey that never ends, constantly changing in-line with new media and innovative platforms. Your brand is an entity that passes through such mediums, transporting products, services and people from one place and time to the next—continually growing and gaining customers along the way.
TurasBranda is your strategic and creative navigator on such journeys.
We collaborate, ideate and design in inspiring public spaces. We meet our clients in charming places. We believe the best ideas occur outside of an office, so we try to work office-less. The beauty of the creative mind and a pencil, is that they can create a moment of genius from anywhere and at any time.
Contact Information
Colab LYIT, Port Road, Ballyraine, Letterkenny, Co. Donegal, Ireland