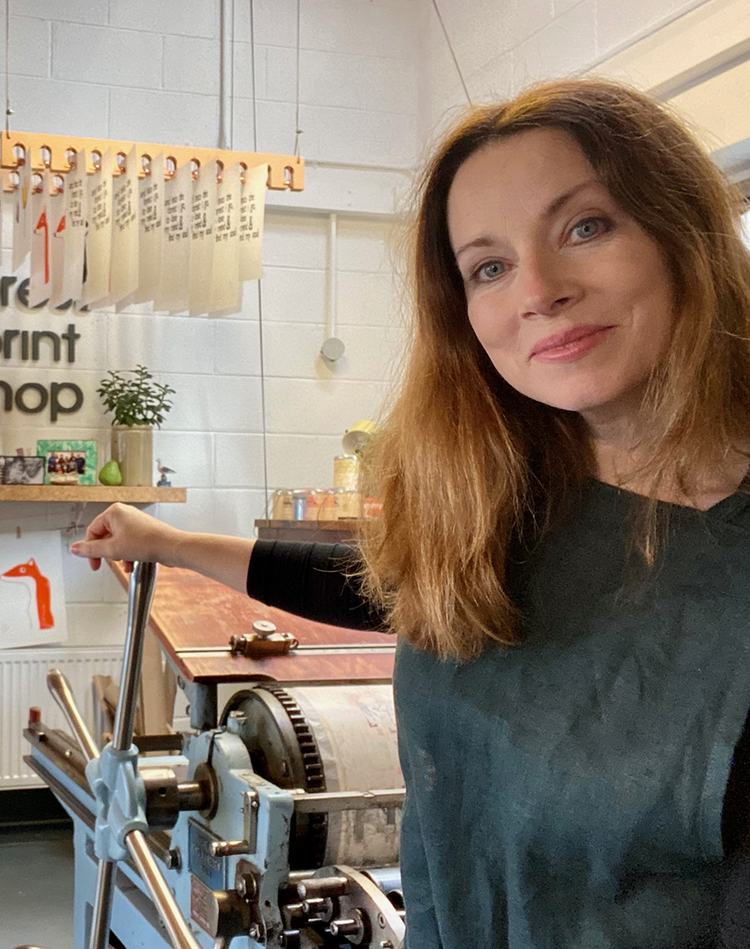 THE PEAR IN PAPER/LYNN COSTELLO ERSKINE
Award Winning Letterpress & Linoprint Studio. Handcrafted Eco-Friendly Greeting Cards, Prints & Paper Clay Pots.
The Pear in Paper was established in 2015 by Lynn Costello Erskine. With a background in Environmental Management and a passion for design and making, Lynn set out to produce eco-friendly products from her studio in Donegal, Ireland.
Traditional printing for The Pear in Paper translates to Letterpress and Linoprint, a deliberate move towards individually hand-crafted, tactile products printed the old fashioned way. Slow, deliberate and thoughtful.
Customers appreciate the skill involved and time taken to create the greeting cards, prints and paper clay pots in this way. The combination of modern design, traditional techniques and doing this work with the environment in mind is central of everything that we at The Pear in Paper stand for.
Claim Now!
Is this your business?
Claiming listing is the best way to manage and protect your business.
Claim Now!
Contact Information
Ardchicken, Donegal Craft Village, Co. Donegal, Ireland