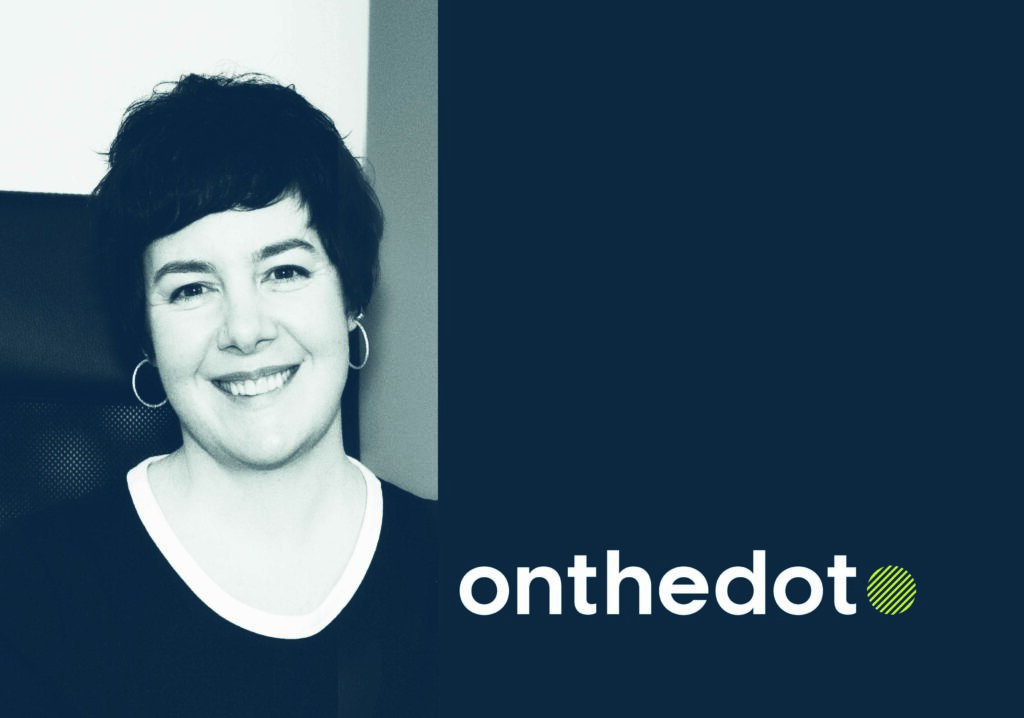 On The Dot Design
At On the Dot, we are privileged to have been bringing life to brands for over 25 years, we design bespoke brand messaging and elements to help you to;
be seen – connect with customers – and engage with your target audience
We collaborate with and complement teams and individuals, by becoming the much needed creative addition, problem solving, simplifying and demystifying the process - while finding bespoke visual solutions for our clients and their unique needs.
Donegal based, with global reach; locally, nationally and internationally, at On the Dot, we've provided design elements to a diverse portfolio of amazing clients, from artisan producers, to tourism initiatives, artists, makers to corporate and e-commerce clients. Working on Cultural, Tourism projects and the Arts, is what we love to do.
We believe the best creative work comes from curiosity and the ability to listen and find the essence of what needs to be communicated, we seek purpose and authenticity and we partner best with clients who share this ethos.
At, On The Dot, we believe in aligning ourselves with brands and agencies who share our intrinsic values - so that we can bring our authentic, contentious, considered, and enthusiastic, results-orientated approach, to your project.