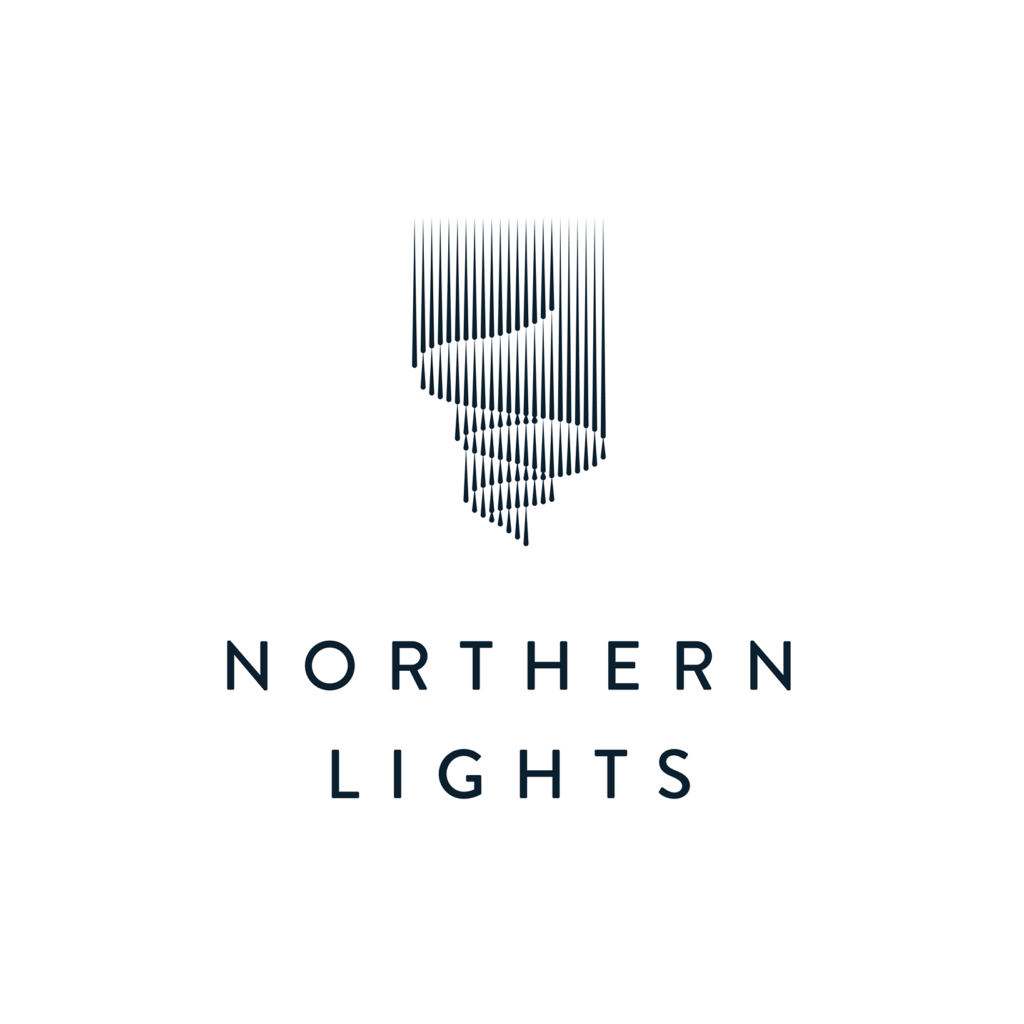 NORTHERN LIGHTS FILM
Cinematic Wedding FilmsCongratulations on your engagement and thanks for considering us to capture your special day.
Having recently pulled out my parents' wedding video from 33 years ago, another special family occasion was created ' we lived a day we hadn't originally been part of, or were too little to remember.
Precious moments with friends and family, singing, dancing, chatting and laughing; the animation in people's faces - little glances, winks and dance-moves; we heard younger voices, our older cousins became little babies, we saw so many family resemblances, and couldn't get over the beauty of our mother.
That wasn't even in HD and it was still magical.
Our unique editing style does not just follow the course of the day but seamlessly blends outstanding footage, with the finest audio moments to capture the very essence of your wedding.
Get a wedding video. You won't regret it.
Claim Now!
Is this your business?
Claiming listing is the best way to manage and protect your business.
Claim Now!
Contact Information
Across From the Boat, Clonmany, Co. Donegal, Ireland