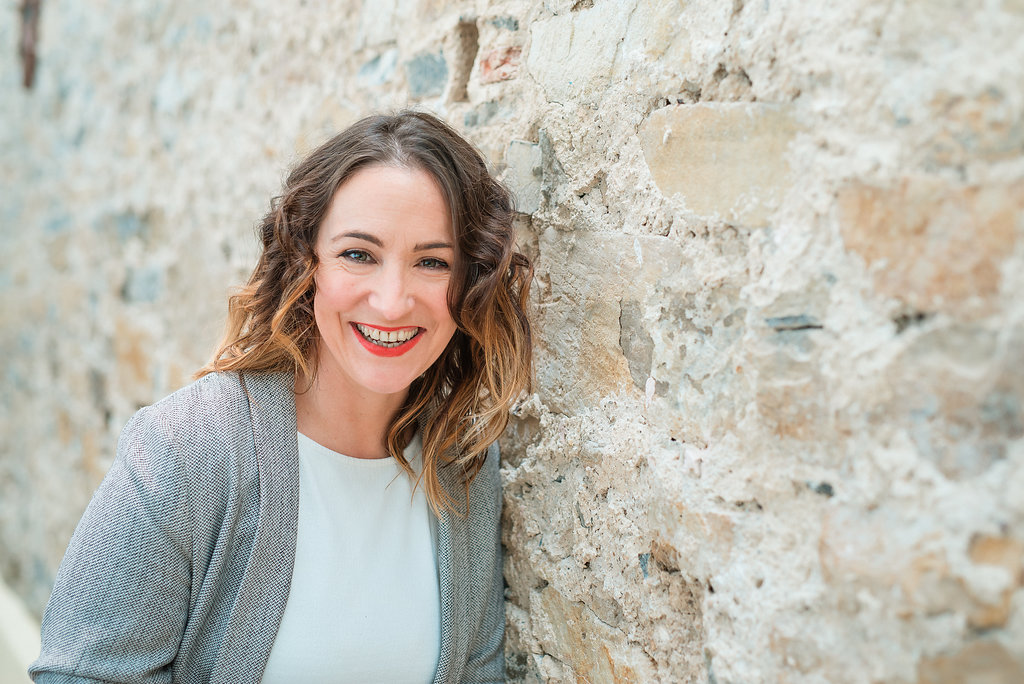 MURPHY COMMUNICATIONS
My name is Sally Murphy, CEO of Murphy Communications.I am a communications consultant and coach. 
I like to deliver projects that have real meaning and make a positive change. Attention to detail, crisp communication and inspired concepts are my trademarks. 
How you communicate makes a difference.Murphy Communications is a business consultancy service based in Ireland.
We work with organisations who want help with:Internal communicationsCreative strategyStaff training and coachingWe have special expertise in the area of diaspora engagement and we love project management of all sorts.There are lots we can do to support you and your team. Contact us today to find out more.
Claim Now!
Is this your business?
Claiming listing is the best way to manage and protect your business.
Claim Now!
Contact Information
Creeve (Smith), Rahan, Co. Donegal, Ireland