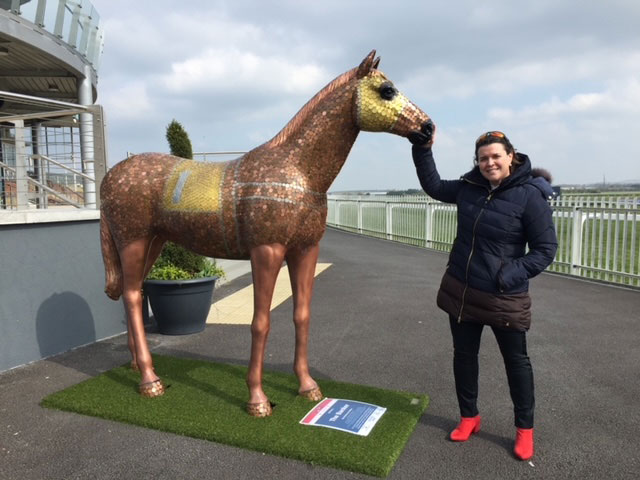 MARINA HAMILTON
Marina is surrounded by her greatest inspiration - animals. She lives and works on the family farm in St. Johnston, Co Donegal and her studio overlooks the River Foyle.
She has always been fascinated with the expressions and individual characters of the farm animals and wildlife she has seen at close quarters. Horses have played a key role in her life, not just in art, but also in sport. She's a former jockey and still competes regularly on the cross-country circuit.
She works easily between a number of mediums including ceramic, bronze, pastel, watercolor, and oil painting.
Claim Now!
Is this your business?
Claiming listing is the best way to manage and protect your business.
Claim Now!
Contact Information
Upper Maymore, St Johnston, Co. Donegal, Ireland