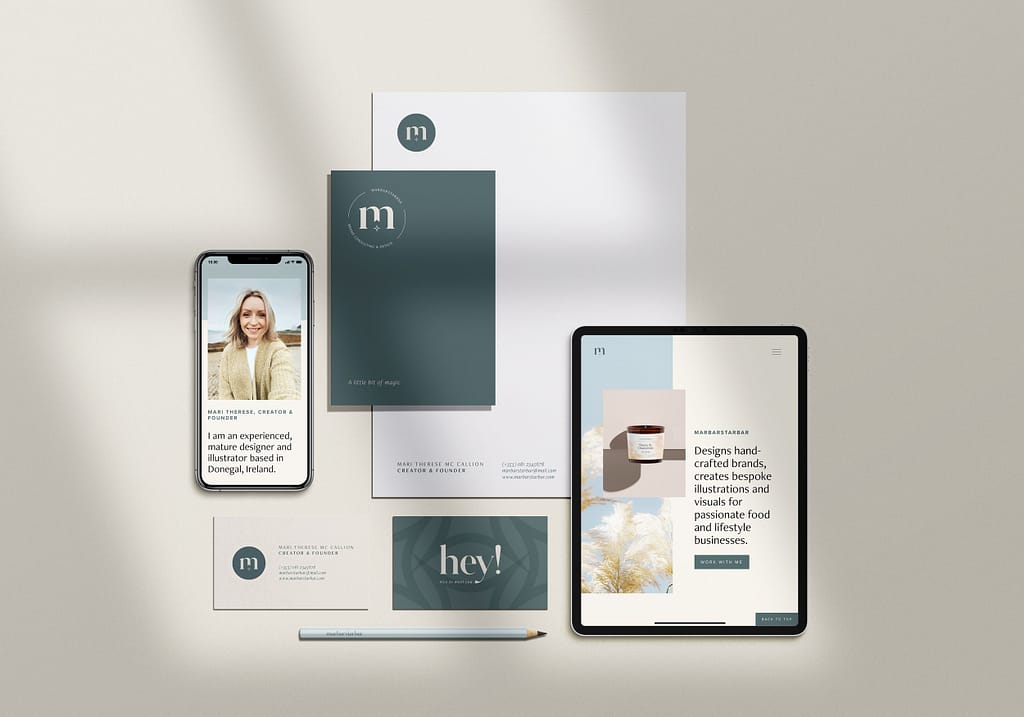 Marbarstarbar
I'm Mari Therese McCallion and I am the creator and founder behind Marbarstarbar Brand Consulting and Design.
You've created your brand with and for a purpose. What you need now is a bit of magic to bring it to life. I design hand-crafted brands, creates bespoke illustrations and visuals for passionate food and lifestyle businesses.
Through curiosity, empathy, and strategic design decisions, I will take you on a journey to create a handcrafted brand, that will connect and speak to your dream audience.