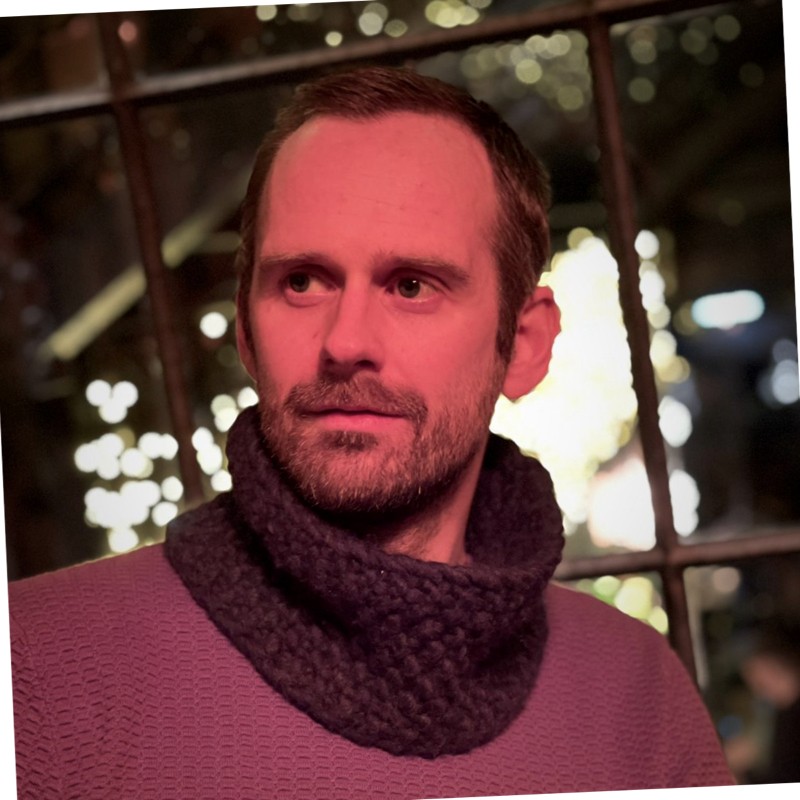 LOCHLAINN HARTE PODCASTING
I have 15+ years of experience in the area of audio products ranging from music to podcasts, radio to online, and video to ground-breaking audio installations. My strengths lie in my ability to focus, not only on the client's needs but also on the artistic outcome of a project; the technical talents to generate these come second nature to me. I value each of my clients and pursue an active and dynamic approach to every project they give me. I enjoy a challenge and always seek out solutions to a problem head-on. With the combination of technical, artistic and interpersonal qualities that I offer, I know that given the opportunity, I would be an asset to your team. While creativity is paramount in all productions, as a freelance, my artistic and imaginative sides have benefited and producers have always been willing to allow this aspect of my abilities to shine through in their projects.
Claim Now!
Is this your business?
Claiming listing is the best way to manage and protect your business.
Claim Now!