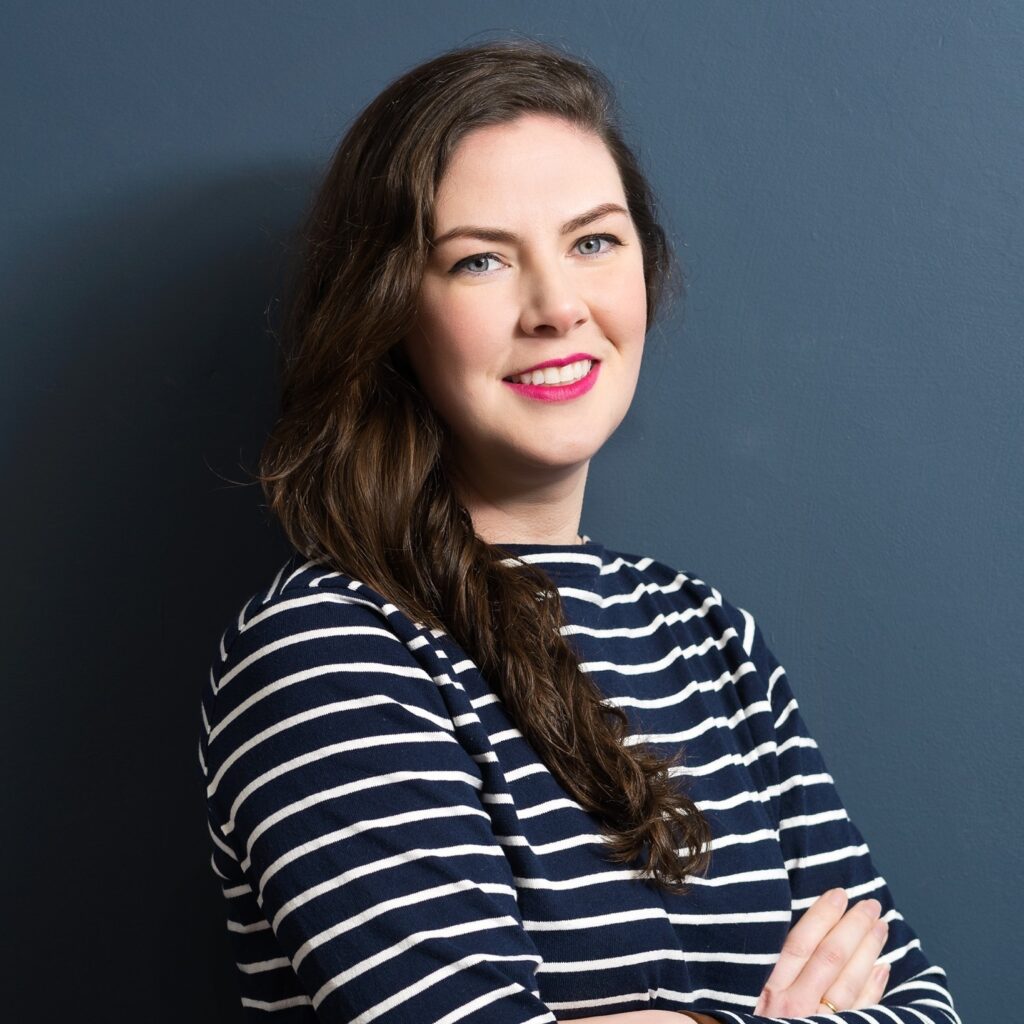 LAURA BUCHANAN
Hi, I'm Laura, 
I've been making art ever since I was a child. When something reminds me of times gone by, I just want to bottle the joy this creates and share it with everyone. My work is all about reflection, nostalgia and play. These things are available to us everyday, if we take the time to indulge in them. 
As a wee girl growing up in Ramelton, Co. Donegal, I was influenced deeply by the rich landscape, culture and rural traditions of the area. Ramelton itself is classified as a heritage town, and there are so many remnants of the past on display in terms of architecture and design, that I suppose it all seeped in.  
My love of art and design began at Girls Brigade, below, where I got my first hit of creativity by making papier-mâché masks and collaging in giant scrapbooks every Monday night.
Contact Information
Ramelton, Co. Donegal, Ireland