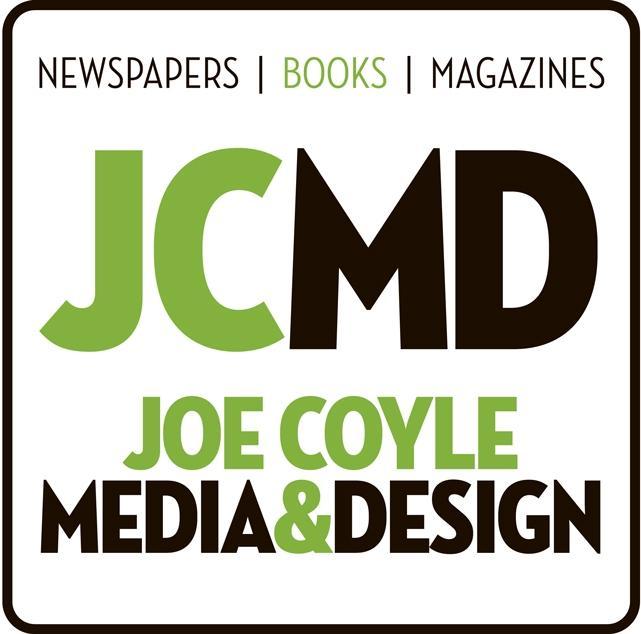 JOE COYLE MEDIA AND DESIGN
Family guy designing local and national newspapers, books and magazines from rural Donegal.
As far back as I can remember, I always wanted to be a journalist. I love words and I love working with them. I studied journalism and wrote for a while before establishing myself in the national media as a senior newspaper designer. Now I am using words, choosing words - and making them look nice. I love newspapers, magazines and books, and I believe print is very much alive - it'll just be packaged differently.
I am passionate about sport, photography, film, news, community, and equality for all. I have 20 years' experience working in the local and national press where I honed a good nose (and eye) for a story and how to present it so that someone, somewhere, wants to read it.
I'm currently working as a freelance for Independent Newspapers and other publishers. I'm looking forward to bringing my expertise to the design and production of your next magazine/book/newspaper/special supplement/leaflet/corporate publication...
Claim Now!
Is this your business?
Claiming listing is the best way to manage and protect your business.
Claim Now!
Contact Information
Joe Coyle, Carrick, Glassagh, Co. Donegal, Ireland