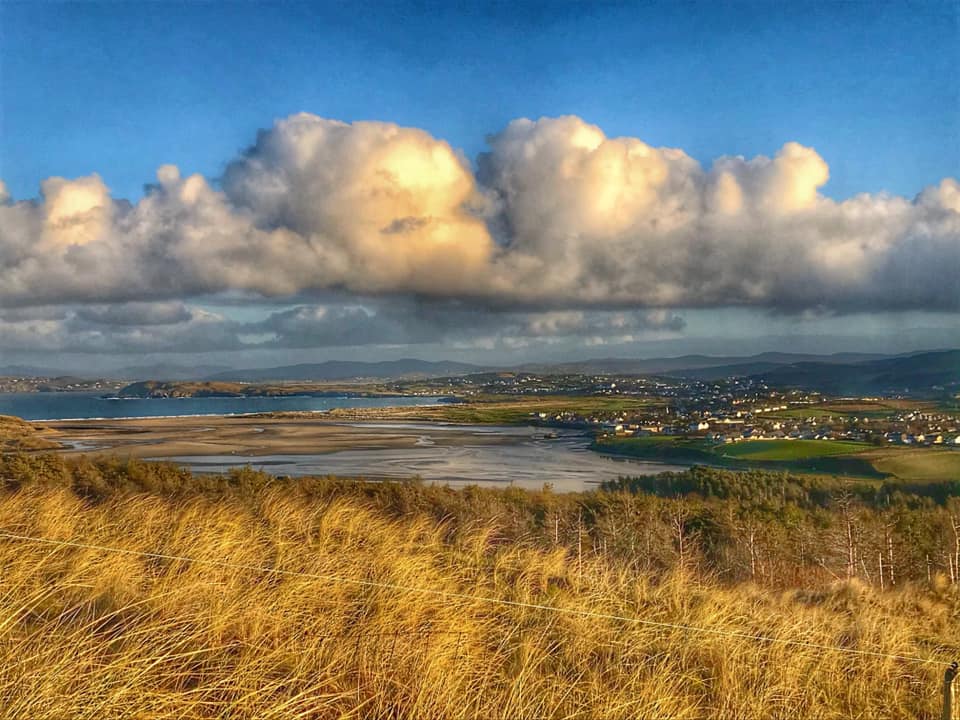 IRELAND WRITING RETREAT
Ireland Writing Retreat started six years ago as a dream. Now it's a beautiful reality. And "...one of the 10 best creative retreats in the UK and Europe," according to The Guardian newspaper.
Week-long, creative writing holidays with a difference ' scenic walks,  historic excursions, food and drinks tasting, fascinating author talks and daily practical writing and editing workshops.
Plus lively, traditional Irish music concerts; island and castle tours in an awe-inspiring landscape soaked in Celtic legend; basic tuition in the Gaelic language, as well as traditional Irish ceildhe dancing.
All in a land that time forgot, Donegal, probably the most scenic part of Ireland, snug along the famous 'Wild Atlantic Way.'
After six years of hard-work,  we have expanded our number, and reach, to five different week-long sessions, both in Donegal, Ireland, as well as on the picturesque Black Sea Coast of Romania and in Paris, the City of Light, in France.
Before spending your hard-earned money to join us for one of these exciting weeks, why not take a few minutes to read about our philosophy to see if it matches yours and some testimonials from previous participants who have attended in different years.
Joining 'Ireland Writing Retreat' means you will leave enriched in the following ways:
​Confidence
You will be part of a trusting environment, with others supporting you to strengthen your confidence, vital for better writing.
​Creative Process
You will receive close guidance in various stages of your creative process, from generating ideas, drafting a plan, first drafts, revision and editing, with constant feedback throughout the week.
​Craft
You will learn about strategies that will help you widen your imagination and senses, develop your observational skills and apply these techniques to perfect your writing skills.
Claim Now!
Is this your business?
Claiming listing is the best way to manage and protect your business.
Claim Now!
Contact Information
Chapel Road, Brinlack, Co. Donegal, Ireland