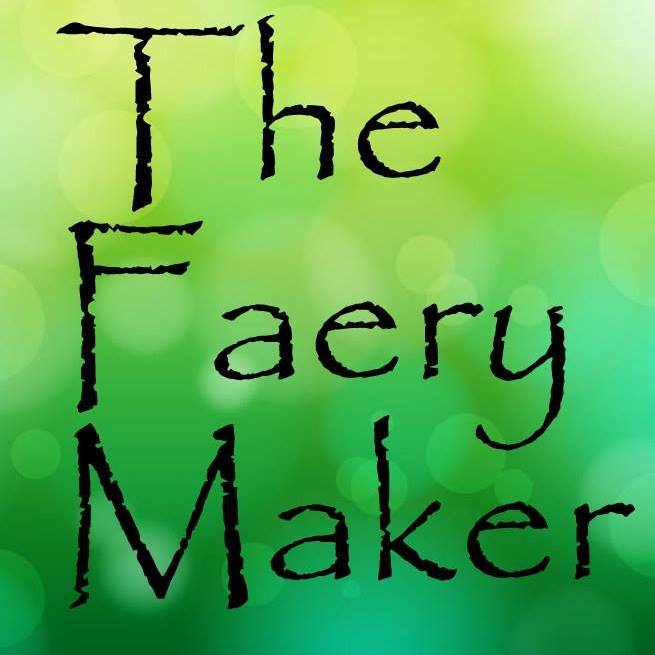 FELTED FIBERS AND FAERYFOLK
Originally from the North East of England, I spent 10 years living in Brighton before moving to Ireland in 1999. I'm a self taught textile artist, it was whilst looking online for a cloth doll pattern for my young daughter that i happened to come across these 'art dolls' from the USA that had three dimensional faces. Intrigued i bought a pattern and learnt about needle-sculpting and eventually started creating my own patterns to alter face shapes etc.
At first they were used for making up bedtime stories! until i made some that were a bit more elaborate and took them down to a local design studio. Its quite fiddly making clothes in such a small scale so in a quest to make things easier i took a weekend course in felt-making. Felt requires no hemming!. I love the whole process of hand dyeing the natural wool fibres and watching it come together to form a fabric. Felt-making is time consuming but worth it for the unique fabric acheived.
I began experimenting with clay a few years back, it gives more detail on facial expressions and bone structure and allows me to make the smallest of Faeryfolk like those that fit in the whelk shells. All of the clay creations are made by hand without the use of molds.
Claim Now!
Is this your business?
Claiming listing is the best way to manage and protect your business.
Claim Now!