Steven & Martin O'Reilly | Creative Entrepreneurship in Donegal
We sat down with Creative Coast Donegal members, brothers Steven and Martin O'Reilly, Co-Founders of O'Reilly Sports and BALI, to have a chat about what running creative businesses in Donegal means to them.
Steven is a qualified PE teacher and an International Boxer with twelve national titles under his belt, and Martin is a qualified Primary School Teacher and former All-Ireland winning Donegal footballer of seven years. Both have brought their passion for sports, dedication, commitment and work ethic and have poured it into their business.
O'Reillys pride themselves on supplying the highest quality custom clothing, with in-house embroidery, at a competitive price, with the most in-depth range of designs and fabrics. This is accompanied by their exceptional customer service experience and personal service. It's a classic Donegal, warm-natured approach to business.
Read on to hear insights from Steven and Martin.
What do you enjoy about running a creative business in Donegal?
Martin – "The local support has been fantastic. There's something about setting up in your home county, the community want you to succeed and is willing to give you a shot. I remember arguing with lads on the football field, and it is those same people that have been willing to use our sportswear and have kept coming back."
Steven – "I agree, the support of your hometown and home county has been instrumental in what we have achieved so far. It's been great to be able to support employment in the County too. We currently have 9 employees working for us, and hopefully, that will continue to grow in years to come. We've worked with the Local Enterprise Office since day one and they have worked with us to ensure we had the right mentorship and support starting out."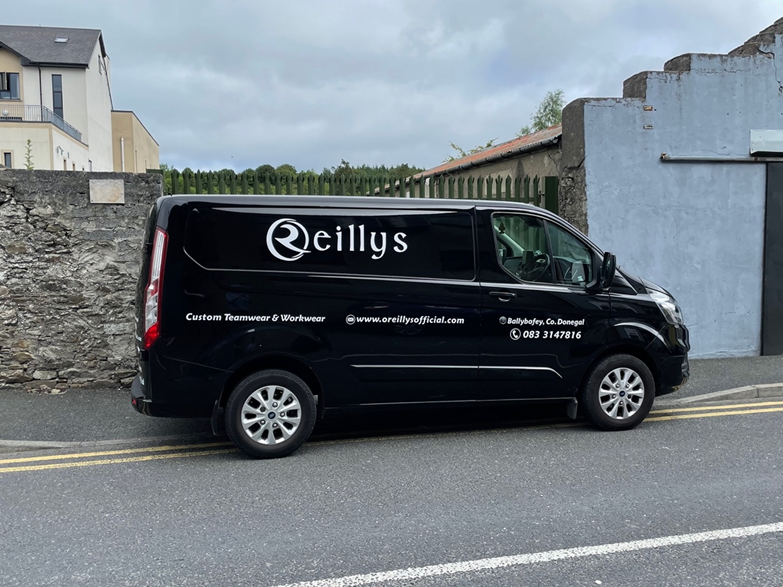 You are both teachers, it must have been quite the transition moving from your careers in teaching to starting your own business?
Steven – "It definitely was. There's security in working a job like that. If I didn't know something or had a question, there was always somebody else to defer to. When it comes to your own business, it's a totally different ball game. The buck stops with you, and if you don't know something you have to figure it out."
Martin – "Teaching was fantastic, as it gave us what we needed to start this business and get it off the ground. Steven would finish up his day at around 4 o'clock, and then come over to the warehouse and work on growing the business until 9 or 10 in the evening. It was a lot of hard work, but it allowed us to get O'Reillys off the ground."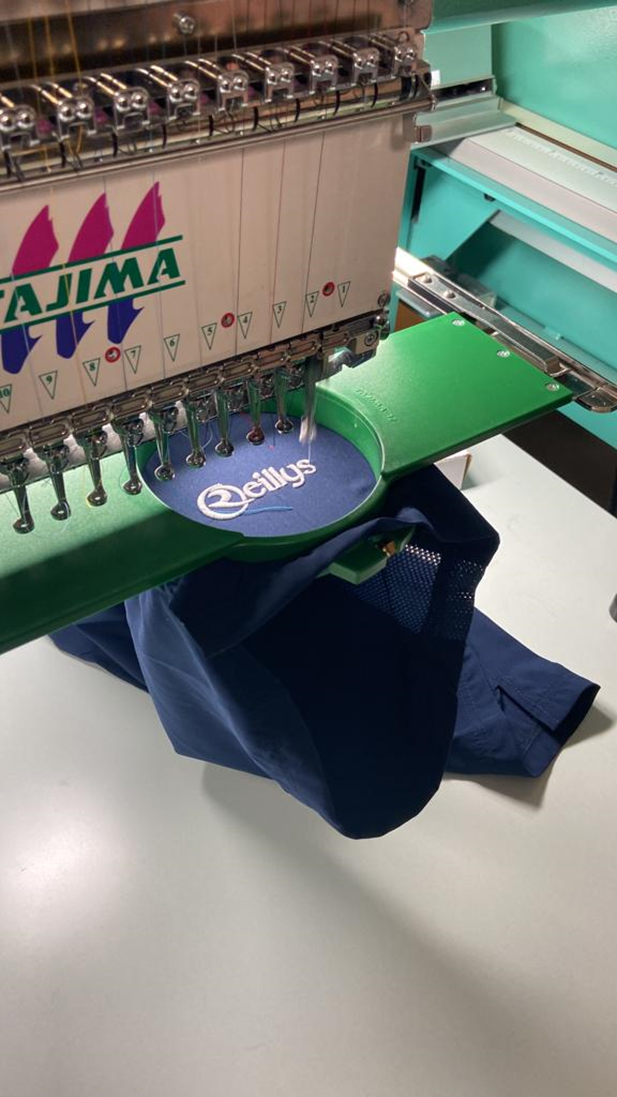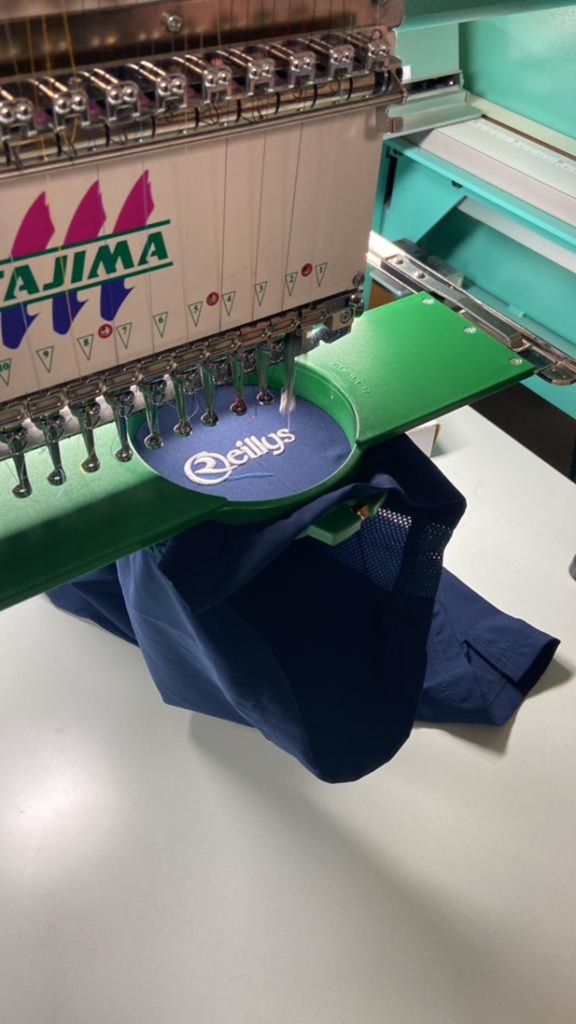 What challenges have you had to overcome?
Martin – "You don't realise the amount of work that goes on in the background until you're in it! It's easy to look at a business from the outside and see what they're doing on a surface level. But in the background, they're dealing with manufacturers, supporting their staff, dealing with deliveries, and any one of a multitude of responsibilities."
Steven – "Learning from our mistakes has been important. When you're starting out the sheer number of things that go wrong can be overwhelming, but we've made sure to learn from every single mistake we have made and put a plan in place to ensure it doesn't happen again."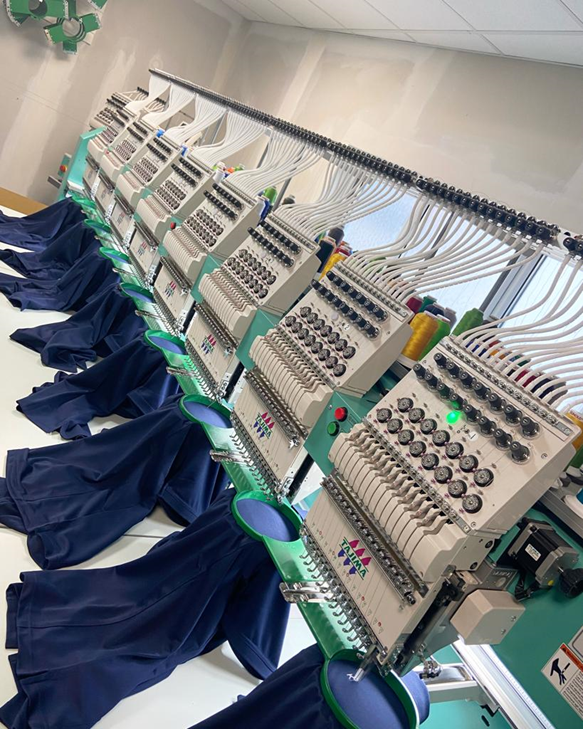 What strengths do you both bring to the table as leaders?
Steven – "Martin is a born salesman. Hands down, he is the best salesman I've ever met. He's a great networker and has done a great job of getting O'Reillys and BALI out there.
Martin – "Steven has a great sense of how to run the business to ensure that we'll still be doing this for years to come. He has a black and white approach when he needs to which can help us make the right decisions quickly. He's great with our staff, but more than that his organisational skills have allowed us to bring on more staff and ensure everyone is working where they are happiest and most productive."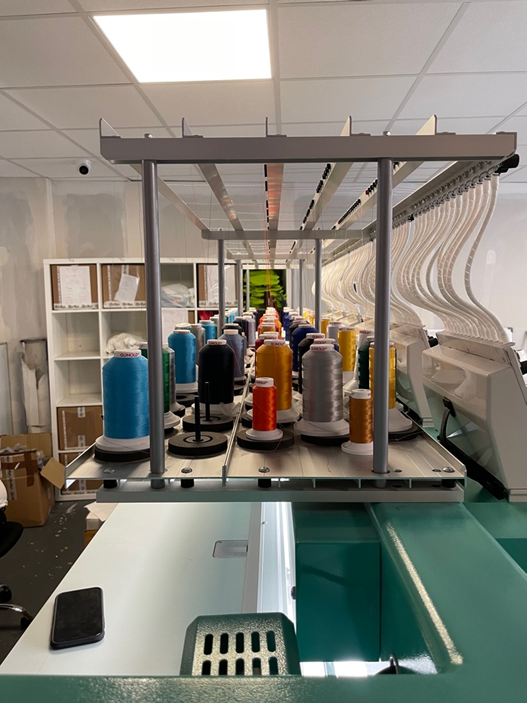 How did BALI come about?
Steven – "BALI came about as a response to the pandemic. People were at home and wearing activewear more and more and we responded to the need we saw in the market. My wife, Sinead, has been instrumental in making BALI a reality. It could be argued that Martin and I needed a bit of guidance when it comes to activewear for women, so she has kept us on the right path!"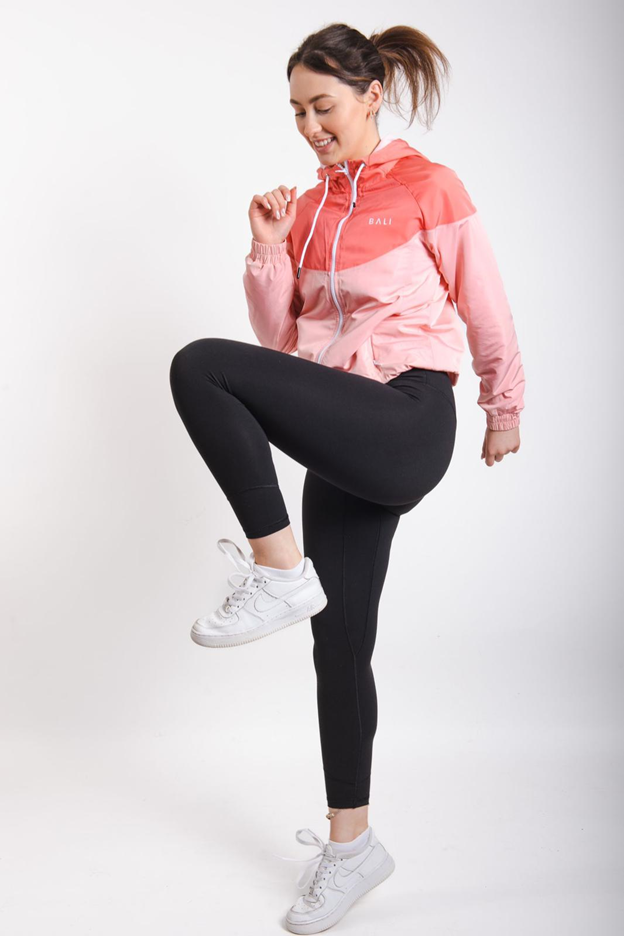 What advice do you have for aspiring creative entrepreneurs in Donegal?
Martin – "Make sure you love what you do. We wouldn't be where we are today if we hadn't built the business on the back of our love of sports and the network we've both built through our involvement in sports over the years. We played sports for years, and though we didn't know it at the time, we were building a strong network that has helped O'Reillys and BALI get off the ground"
Steven – "We opened a food van a few years before O'Reillys and BALI, but it turns out neither of us can cook! Needless to say, it was a learning experience. We've learned it's important to have a passion for what you do as it will carry you through the many ups and downs along the way."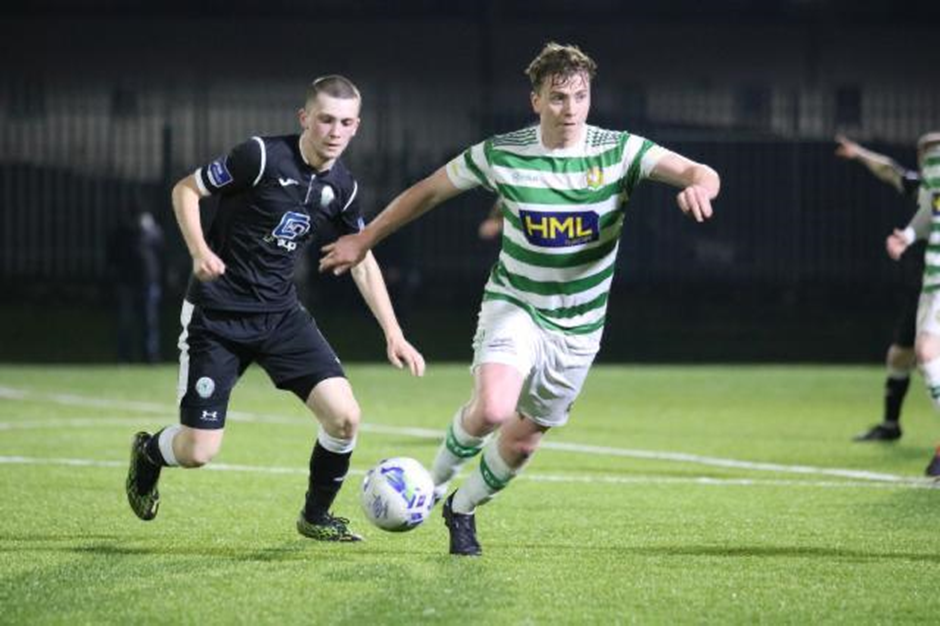 You can see what the O'Reillys have to offer at https://oreillysofficial.com and https://baliclothing.ie.